AutoCount Accounting 2.0 - Basic Edition

Get Your Matching grant up to RM 5,000 with SME Digitalisation Initiative
limited to first 100,000 SME only
Learn More
Beyond Accounting Software
Products / Accounting / Accounting 2.0
TOP 6 FEATURES
Why Should You choose AutoCount Accounting 2.0
Discover why AutoCount Accounting is the fastest growing accounting software in Malaysia.
When creating a new document using Transfer method, you can choose to use either ¡®Transfer To¡¯ a new document from an existing document, or ¡®Transfer From¡¯ an existing document to a new document, whichever works better for you.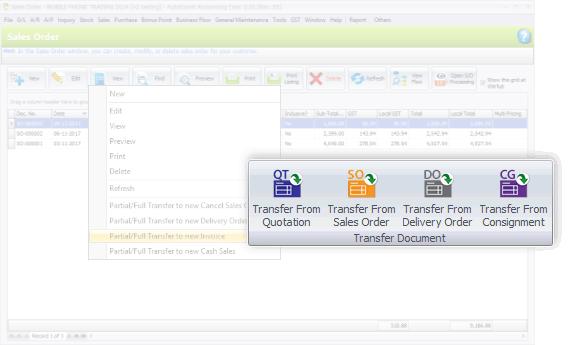 When using keyword search, all partially and fully matched records will be displayed. This advanced powerful search feature is going to make your life easier, not just a bit.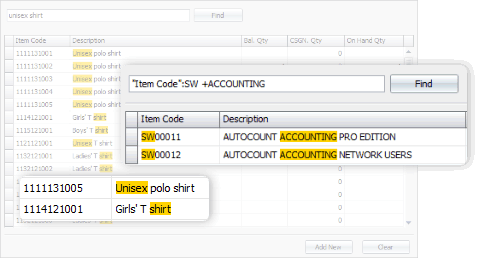 Pick your referred theme color on this software with your login. If this makes you feel more comfortable, why not?